Awards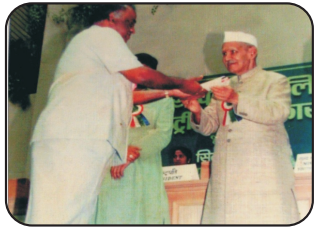 Shri. Parshuram Mahadeo Raut
Receiving the "National Teacher Awards" in 1994 from Hon "Dr.Shankar Dayal Sharma, President of India".
National Teacher Welfare Foundation Award - 1991
Dr. Sarvapalli Radhakrishnan Award - 2002
Gunwant Nagarik Puraskar - 2011
Peshwa Moropant Pingale Jeevan Gaurav Puraskar 2018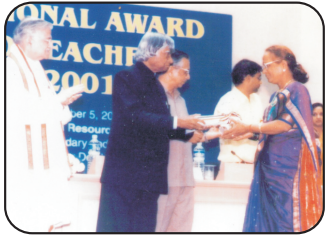 Smt. Vidya P.Raut
Receiving the "National Teacher Awards" in 2002 from Hon "Dr.A.P.J Abdul Kalam,President of India".
National Teacher Welfare Foundation Award - 2001.
Mayor's Award on the occasion of World Women's Day 2004.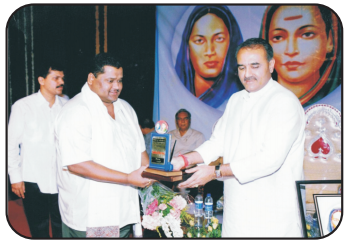 Dr. Vinay P. Raut
Secretary of Vidya Vikas Education Society Receiving the Best Educational Institution Award from the good hand of Aviation Minister "Shri. Prafulla Patel in 2010".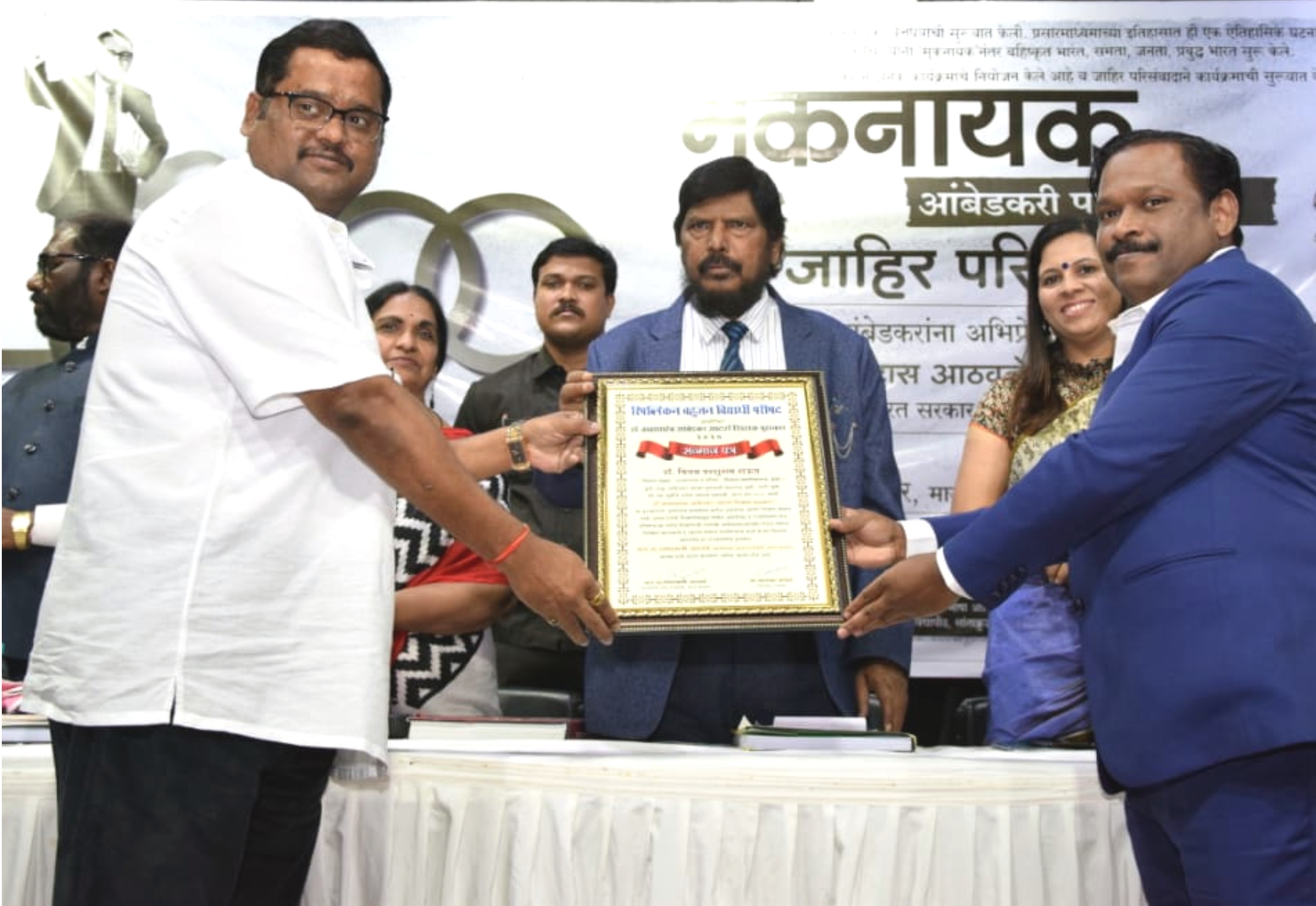 Dr. Vinay P. Raut
Awardee of " Dr. Babasaheb Ambedkar Adarsh Shikshak Puraskar "  by  the  hands  of   Hon'ble   Shri.  Ramdas  Athavale, Minister of State for Social Justice and Empowerment,Government of  India, on 31.01.2020